Virginia Beach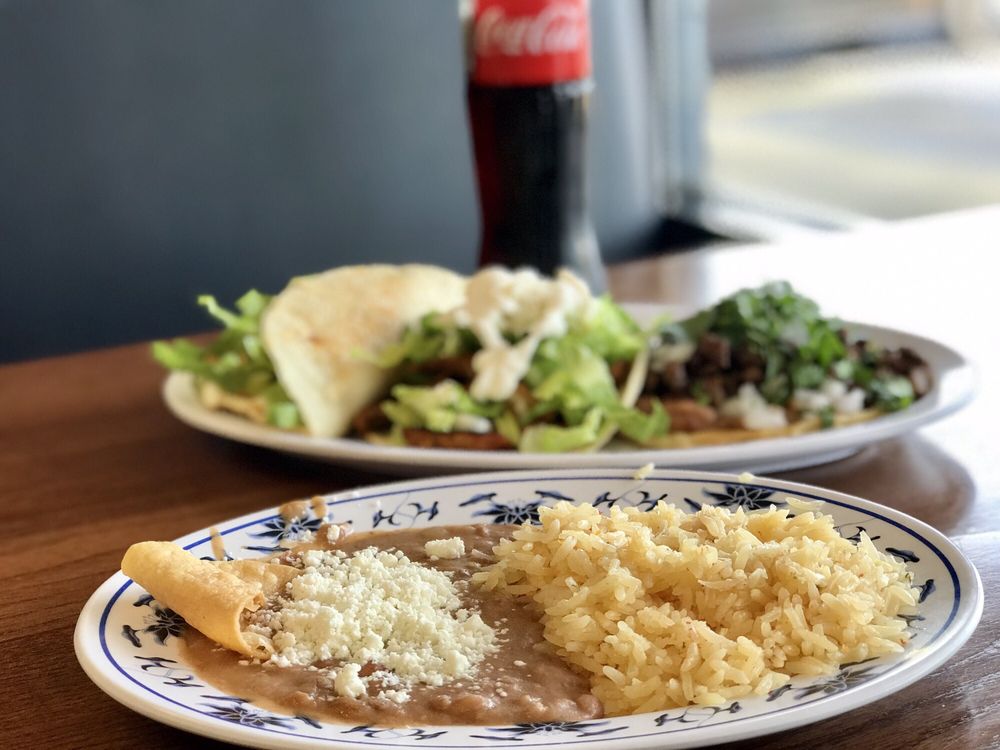 Taqueria Jessy's
209 reviews
1021 Virginia Beach Blvd
Ste 104
Virginia Beach, VA 23451

Cassie W.
Hands down best chips and salsa! Best refried beans and rice! I also love the carnitas tacos and chorizo sopes. My husband likes the burritos and huaraches....
Read More »
Steve R.
I used to love this place up until my last visit, HOLY SHIT!
GO TO PELONS ON 38 and pacific instead!
Ok so I arrive mid day with my boy and his girl,...
Read More »
Chris Q.
This is the third location for Jessy's in the Norfolk/VA Beach area, so they must be doing something right.
Two of us stopped in for a late lunch/early...
Read More »