Virginia Beach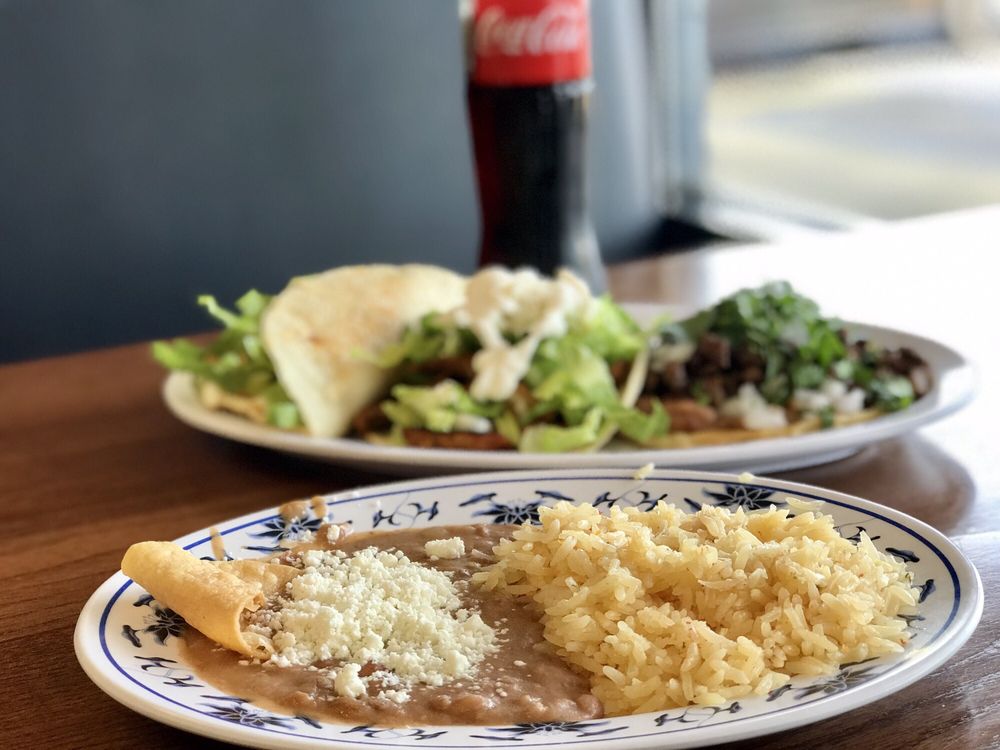 Taqueria Jessy's
172 reviews
1021 Virginia Beach Blvd
Ste 104
Virginia Beach, VA 23451

M K.
Legit authentic taqueria -- hole in the wall and the not the *cleanest* but tacos and fajitas and everything is authentic and very tasty. Not your typical...
Read More »
Jessica S.
This place is just a hole in the wall that happens to serve THE BEST tacos in the area. Seriously. Its not the most attractive place on inside, but they...
Read More »
Lisa K.
The most authentic Mexican food we have found in VA so far!! I had a Carnitas tostada and el pastor taco- the flavor of pineapple was perfect for the...
Read More »