Virginia Beach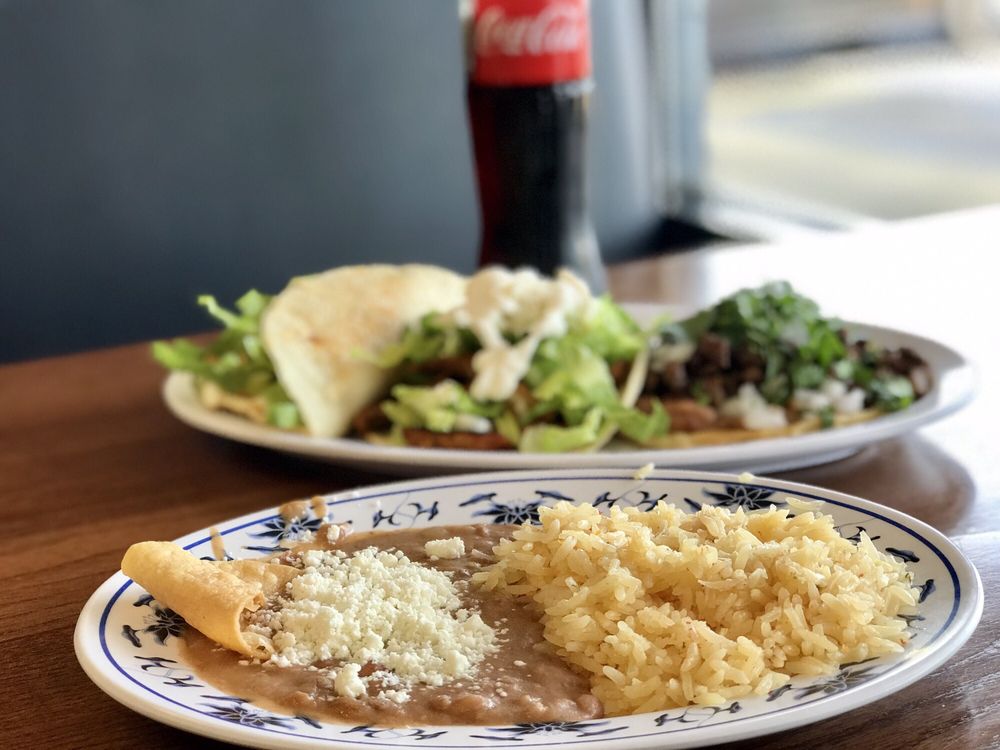 Taqueria Jessy's
211 reviews
1021 Virginia Beach Blvd
Ste 104
Virginia Beach, VA 23451

Marisa G.
Service was great, staff was friendly and attentive! The food was delicious too, so flavorful and the extra sauces were great! The menu is vast and there...
Read More »
Steve R.
I used to love this place up until my last visit, HOLY SHIT!
GO TO PELONS ON 38 and pacific instead!
Ok so I arrive mid day with my boy and his girl,...
Read More »
Chris Q.
This is the third location for Jessy's in the Norfolk/VA Beach area, so they must be doing something right.
Two of us stopped in for a late lunch/early...
Read More »