Virginia Beach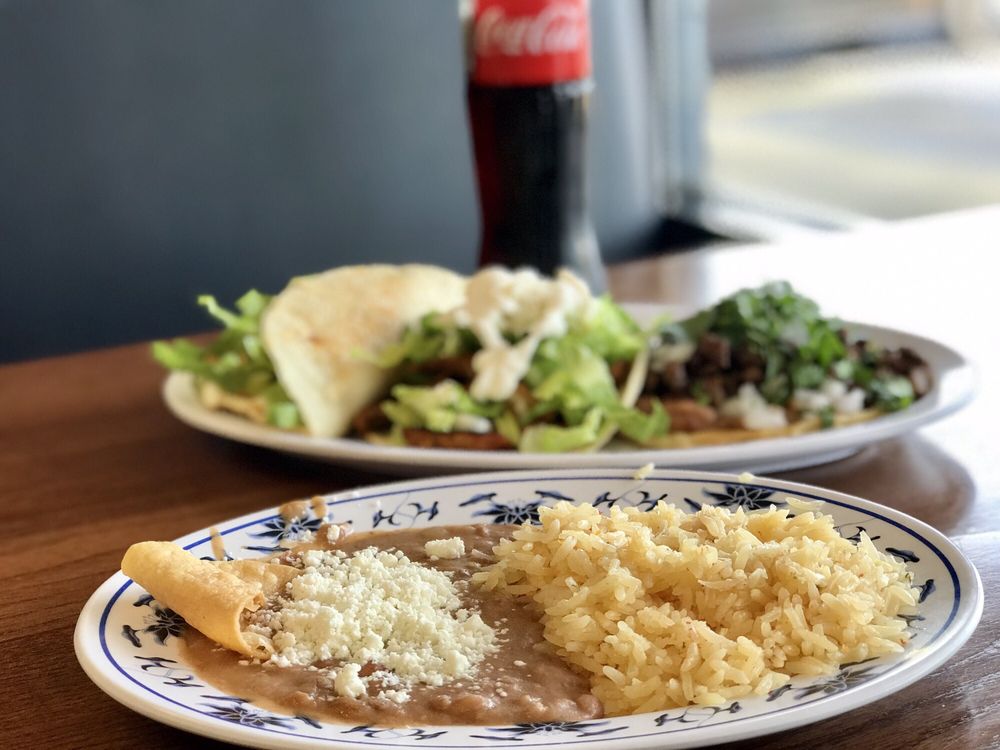 Taqueria Jessy's
198 reviews
1021 Virginia Beach Blvd
Ste 104
Virginia Beach, VA 23451

Ellen C.
We love this restaurant. During this pandemic, we wanted to find a new place to add to our faves. Another restaurant in the same dining complex was closed...
Read More »
Amanda S.
I seriously wanted to fall in love with this place. I have heard great things and it's close to our new home. We ordered takeout and got an order of chips...
Read More »
Lauren S.
If you're from California and looking for something similar to back home definitely GO HERE! We have tried several places in the area and have been...
Read More »