Virginia Beach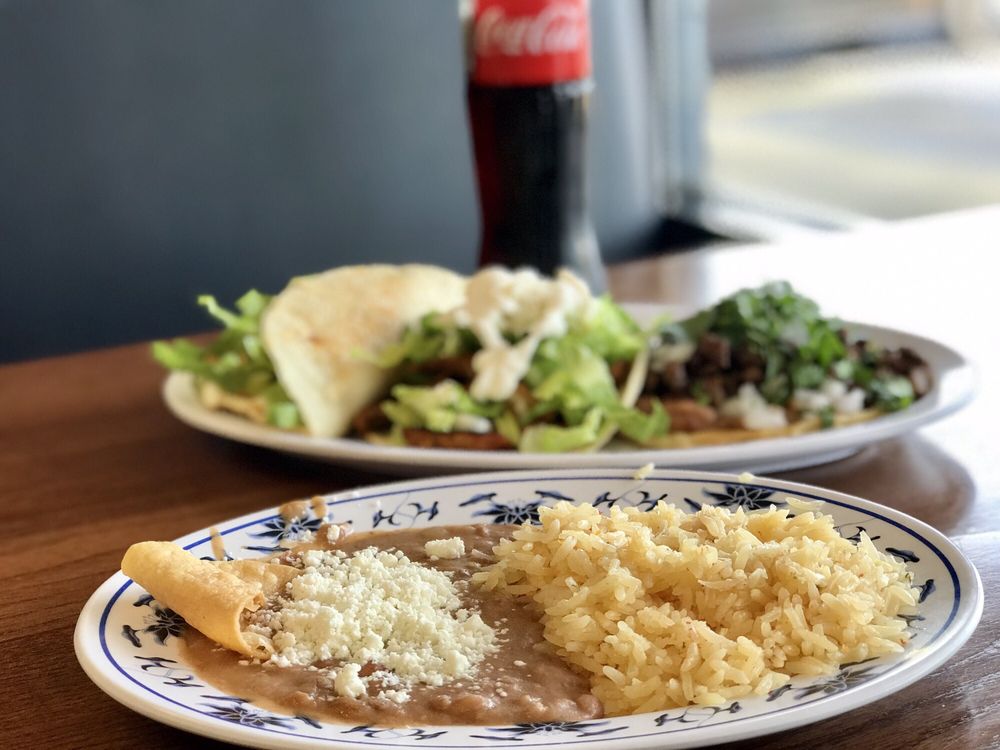 Taqueria Jessy's
151 reviews
1021 Virginia Beach Blvd
Ste 104
Virginia Beach, VA 23451

Gabrielle C.
We are here today. It was absolutely amazing. If you are wondering if you should eat here or not, you should definitely eat here. We tried a burrito and the...
Read More »
Brandy A.
Food is always fresh, delicious, and the service is always stellar. Shout out to the folks in the kitchen who are always cranking out orders in record time...
Read More »
Tyler S.
This place is insanely delicious. You can indulge in your wild taco fantasy and wash it down with a michelada. The street tacos are just so damn good. So...
Read More »