Virginia Beach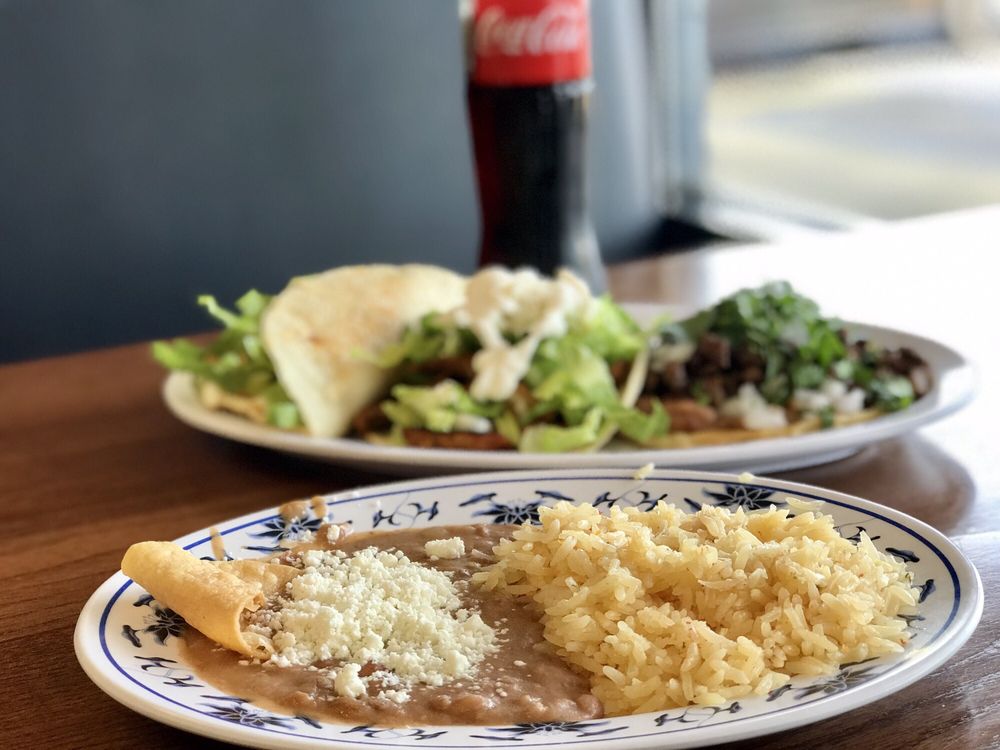 Taqueria Jessy's
132 reviews
1021 Virginia Beach Blvd
Ste 104
Virginia Beach, VA 23451

Juli E.
After too many overpriced yet meh meals on the tourist strip, I was determined to find some decent food that wouldn't break the bank. Yelp reviews kept...
Read More »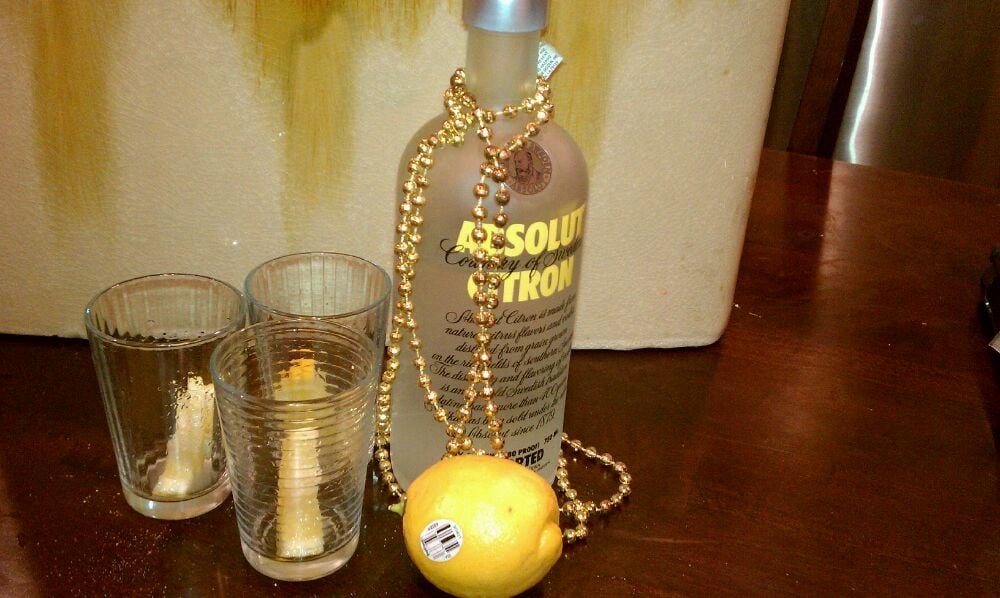 Ebony W.
Went to this place based on yelp reviews and I was not disappointed. The reviews are very accurate. The food was delicious. I had the chicken, steak, shrimp...
Read More »
Christian H.
Simply Delicious! What a terrific find in VA Beach. This humble Taqueria provided excellent service and massive flavor! The Al Pastor tacos were infused...
Read More »