Virginia Beach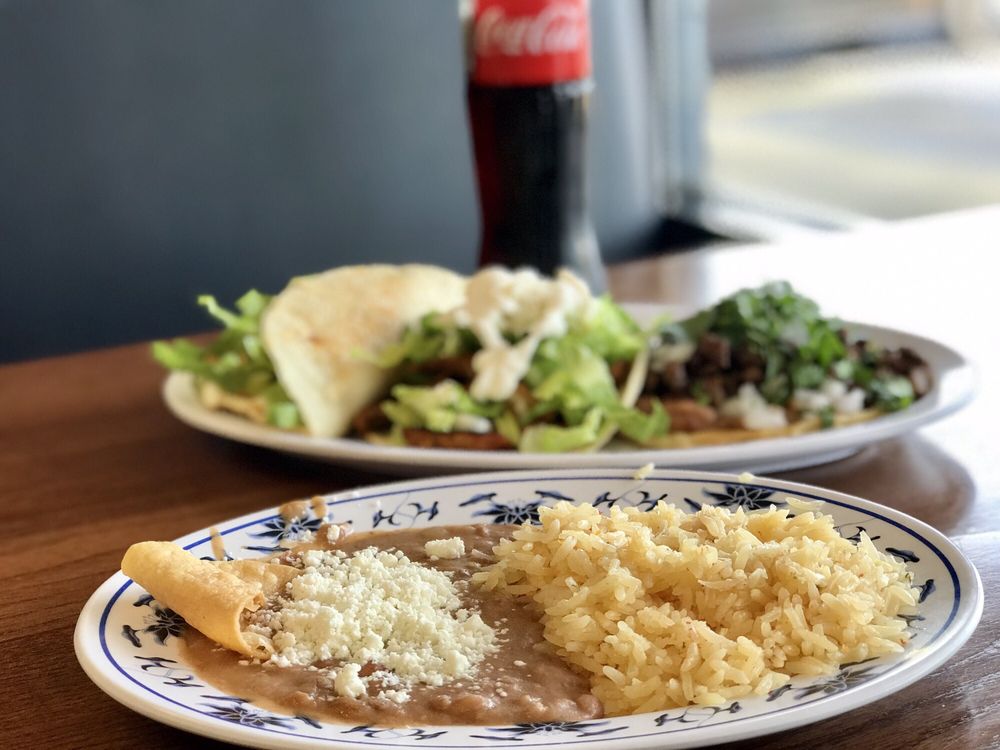 Taqueria Jessy's
182 reviews
1021 Virginia Beach Blvd
Ste 104
Virginia Beach, VA 23451

Bonnie B.
I loved this place. Frozen coconut margaritas to go! Fish tacos were excellent! Chips and queso were yummy. Easy pick up. We are going back for the fish...
Read More »
M K.
Legit authentic taqueria -- hole in the wall and the not the *cleanest* but tacos and fajitas and everything is authentic and very tasty. Not your typical...
Read More »
Robert A.
Jessys is always pretty good. They do a lot of different things and all of them are good. We just got them door dash the other night witch I am so glad...
Read More »