Virginia Beach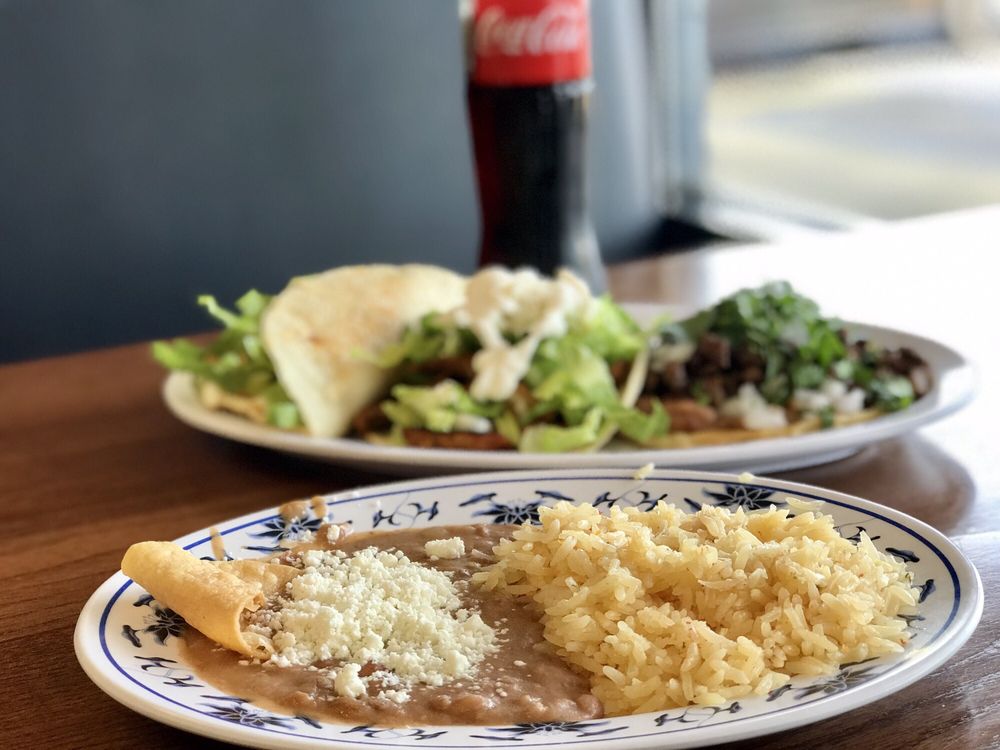 Taqueria Jessy's
139 reviews
1021 Virginia Beach Blvd
Ste 104
Virginia Beach, VA 23451

Gabrielle C.
We are here today. It was absolutely amazing. If you are wondering if you should eat here or not, you should definitely eat here. We tried a burrito and the...
Read More »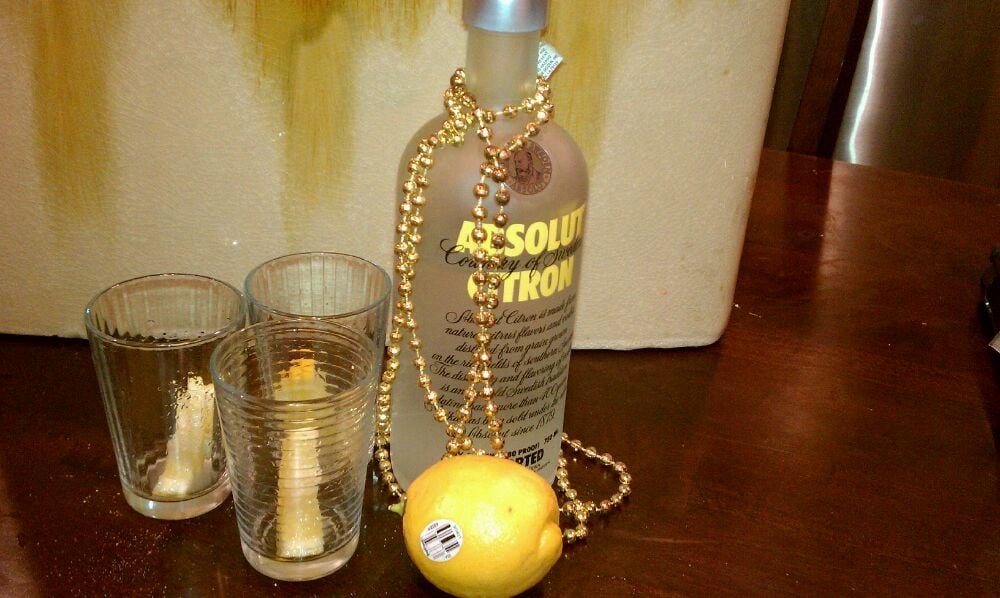 Ebony W.
Went to this place based on yelp reviews and I was not disappointed. The reviews are very accurate. The food was delicious. I had the chicken, steak, shrimp...
Read More »
Jemiley D.
Perfect! I'm from Florida and have been missing my Hispanic food. All I've been running into are American Spanish food and ugh hate it. But this place from...
Read More »