Virginia Beach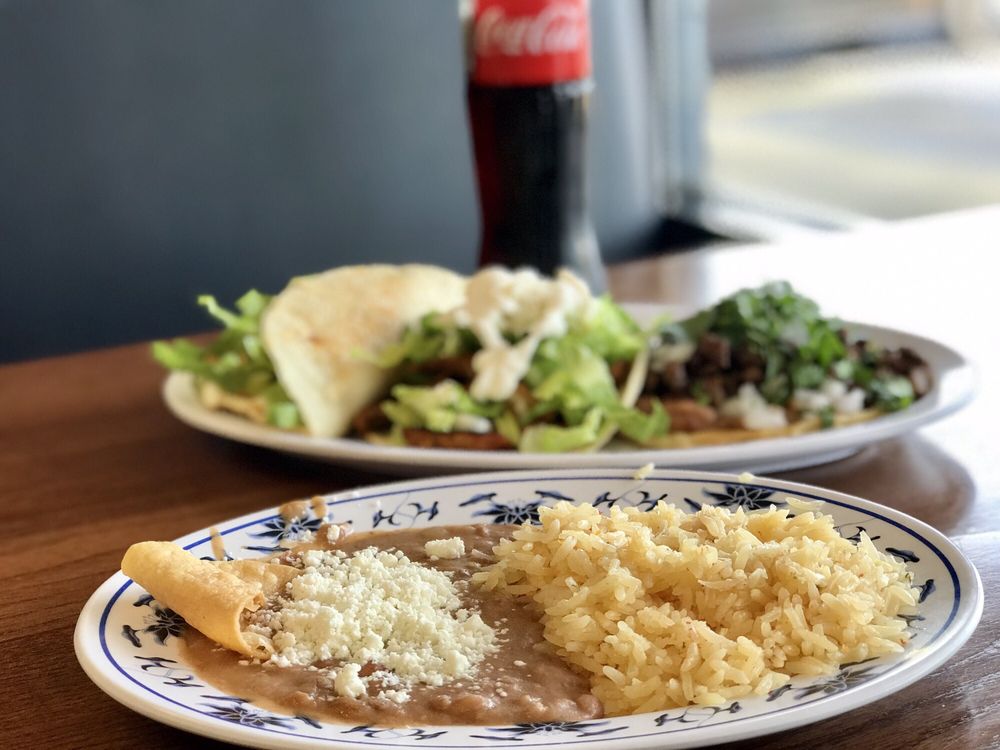 Taqueria Jessy's
118 reviews
1021 Virginia Beach Blvd
Ste 104
Virginia Beach, VA 23451

Juli E.
After too many overpriced yet meh meals on the tourist strip, I was determined to find some decent food that wouldn't break the bank. Yelp reviews kept...
Read More »
Diton P.
Let's just start this off by saying man I think this may be the best place to find street tacos in Virginia Beach. There was ice cold had me a corona!...
Read More »
Basel N.
One of the best options for Mexican food in Virginia Beach!! The food is fresh and delicious, and the staff is very friendly. I got chicken fajitas to go...
Read More »