Virginia Beach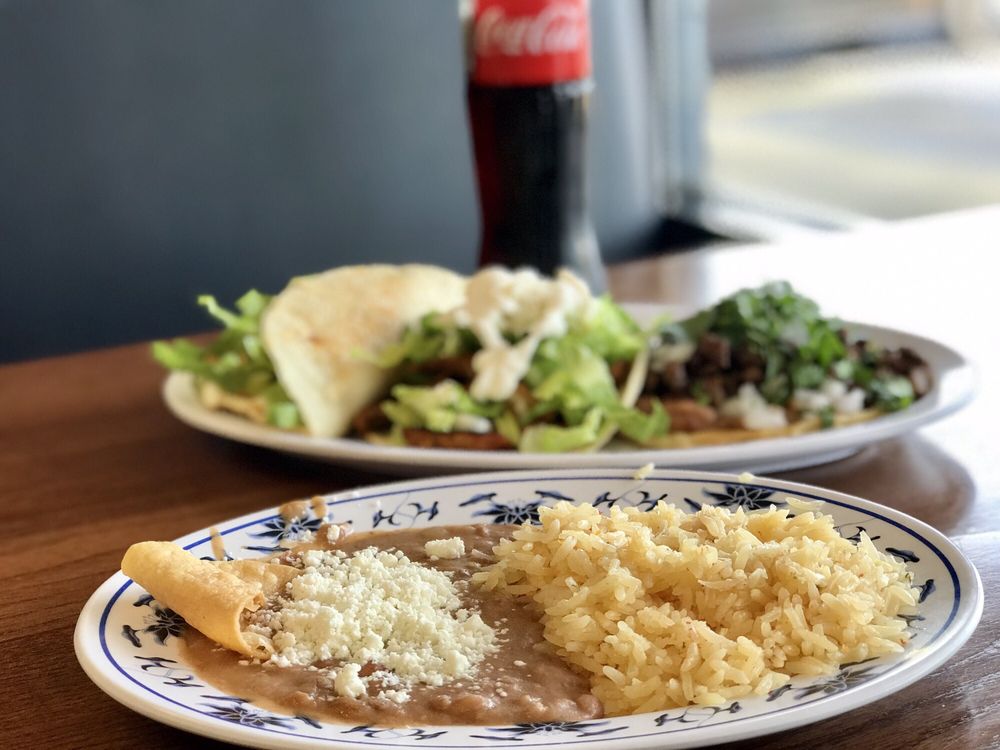 Taqueria Jessy's
233 reviews
1021 Virginia Beach Blvd
Ste 104
Virginia Beach, VA 23451

Carson R.
This place is amazing! I took my girlfriend here and it was perfect! The food is to die for. Not to mention great and fast service! 10/10 recommend.
Read More »
Marisol M.
I ordered fresh tortillas, and tres leches and a flan. The tortillas were good, I wish they had fresh flour tortillas too. The flan was insanely amazing,...
Read More »
Trey B.
The carne asada is really good. I had it in the Burrito California. Which didn't look like I expected it to. I expected it to be smothered in a cheese sauce...
Read More »