Virginia Beach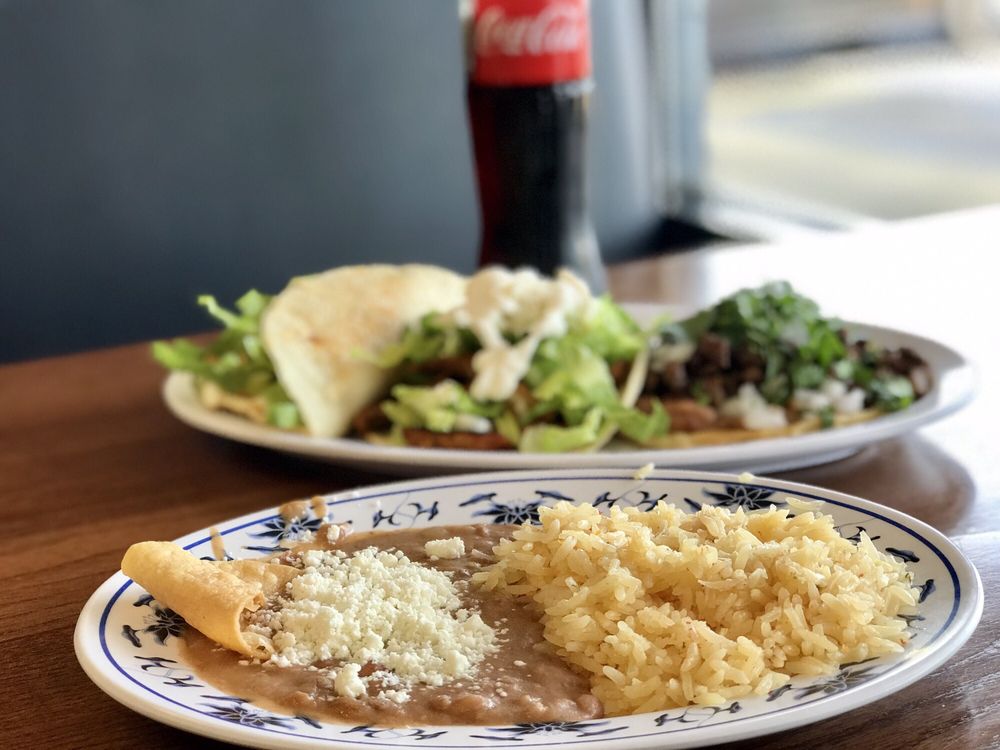 Taqueria Jessy's
196 reviews
1021 Virginia Beach Blvd
Ste 104
Virginia Beach, VA 23451

Lisa G.
Definitely one of my favorite restaurants in Virginia Beach! Authentic and delicious whether you take out or dine in it is always a great experience. Highly...
Read More »
Bonnie B.
I loved this place. Frozen coconut margaritas to go! Fish tacos were excellent! Chips and queso were yummy. Easy pick up. We are going back for the fish...
Read More »
M K.
Legit authentic taqueria -- hole in the wall and the not the *cleanest* but tacos and fajitas and everything is authentic and very tasty. Not your typical...
Read More »