Virginia Beach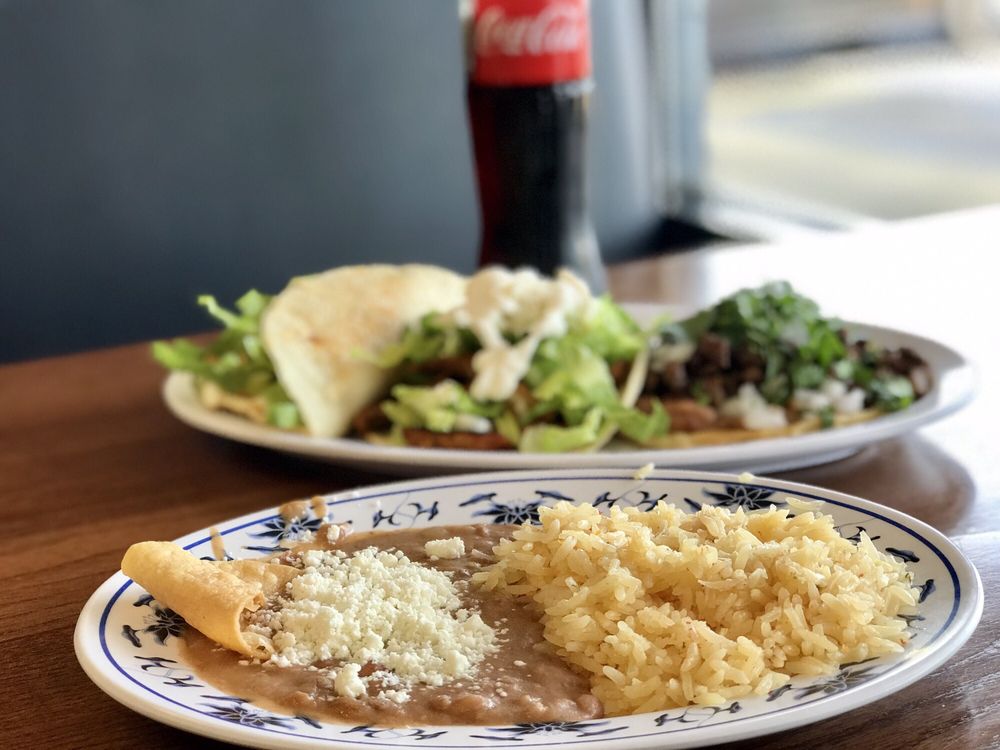 Taqueria Jessy's
219 reviews
1021 Virginia Beach Blvd
Ste 104
Virginia Beach, VA 23451

Olivia J.
Great Food! 10/10. Just upset that their was no fountain drinks. Overall was a good environment and lovely food.
Read More »
Lauren L.
I got chicken fajitas to go and they were really good. Big portions, reasonable prices and it was ready quick!
Read More »
Anissa T.
This is my first time ordering from here and they're food is absolutely delicious . I ate every bite, and I normally eat like a bird and never finish my...
Read More »