Virginia Beach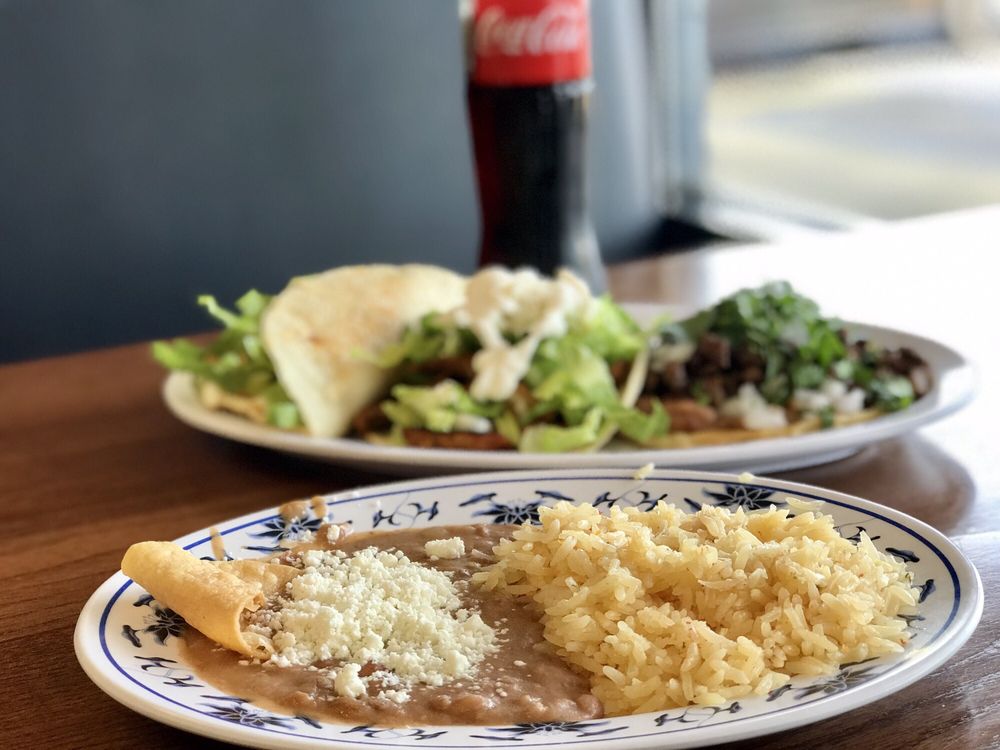 Taqueria Jessy's
134 reviews
1021 Virginia Beach Blvd
Ste 104
Virginia Beach, VA 23451

Reed O.
This is my family's favorite restaurant in Virginia Beach. It's my favorite Mexican Resturant in the US.
We found it last year on Yelp, went to the...
Read More »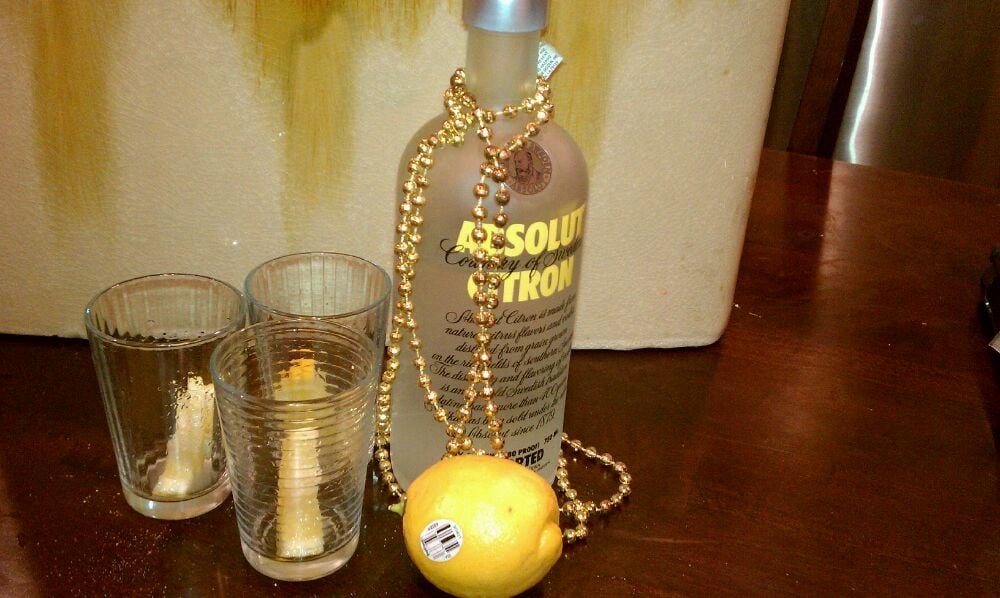 Ebony W.
Went to this place based on yelp reviews and I was not disappointed. The reviews are very accurate. The food was delicious. I had the chicken, steak, shrimp...
Read More »
Christian H.
Simply Delicious! What a terrific find in VA Beach. This humble Taqueria provided excellent service and massive flavor! The Al Pastor tacos were infused...
Read More »